House Of Dance with Anna C





This show is very expensive on the discogs scale






Ooooohhhhhh bass lines muckyyyy

Big Up,Ric,Bare Fiyah ChoonS!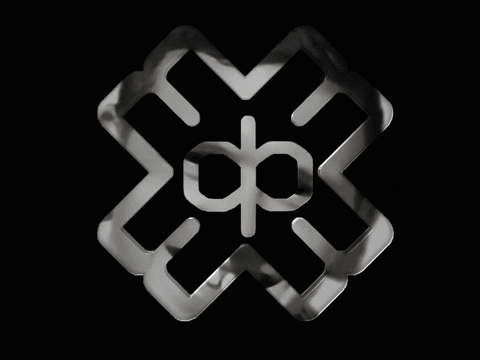 i click listen.... say hello to the shoutbox and a customer phones me for 50 mins.... fml




Big set Dj Ricardo da rydim ✋




Sorry folks,Don't know whats going on,But i'll just a pre record,If you want tohear it go to DJ Micky Johnson on Mixcloud
Snap Micky, yeah it's jumping in and out


https://www.mixcloud.com/live/micky-johnson/



Hi guys. The show should be a rerun today. But it'd not playing


Back next week with a live drop.




yeah get about 40 secs then it loops - how am I supposed to work :p


sheila, paks, cassie, retro, name


@latenitedancer I doubt that's true


https://www.mixcloud.com/live/anna-corrigan/