Sheffield to see GN live at a rave


Love To be ... 28th B Day

2pm to 11 pm Groove Assassin is djing also


Our Stuart Pilling is gonna be there and spinning




Can't remember all the names

I have a hotel room with a balcony. That's a whoop. Relax, drink coffee and smoke out on balcony. No stress


What do you want for your bday sis

Oh, you offering a gift ?
D3EP Robot
It's important to have a twinkle in your winkle!

Something you can't buy. Maybe something that you know about life that you would share with me. Some words of wisdom would be great

I got something great in mind

Motivation to get into the swimming pool and lose 6 stone lol, that would be good

Don't buy me anything Brew. I am out of that stage of my life. The best things in life are free and mean a lot more than the purchased item eh

You could make your way over to London so I can come see you in October 11th or around?

Not sure if everyone will be at ADE tho in Amsterdam as it's on around then

brb cigi outside in the rain

A weekend away from everybody



Can you answer Brew ? I need to know what you mean by that

I'll cover you on a weekend hotel stay

I'd like to come see you in London with the d3ep crew but no , no weekend away from everyone with just the two of us

Why you putting me in this position? I've levelled up with you years ago and more than once , thought you knew the score
D3EP Robot
Doing nothing is very hard to do… You never know when you're finished.

I was saying for just you and Matthew to hang. Treat from uncle

We will definitely hang in London

I care about you Brew. No man. Not doing that. Matthew likes to hang with his own crew, most defo not his mum at his age

A weekend away ~ hotel stay sounds a bit more than friends or bro and sis eh

You chancing your arm ? lol

I don't know what to say Brew. I'm out for tonight. I'm fond of you but I'm not interested in you that way and I have set that straight more than once with you so as we can be true friends

I wasn't talking about us. I was saying a weekend just for you

Ez brew iwas locked lurking doing some ting nice set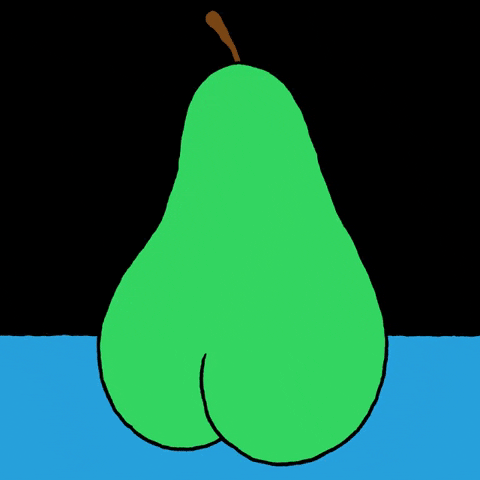 @robot will you tell me a joke
D3EP Robot
@djmel Why did the miner get fired from his job? He took it for granite...

D3EP Robot
@djmel So a duck walks into a pharmacy and says "Give me some chap-stick… and put it on my bill"

@robot go on, a few more, need a good laugh a joke please
D3EP Robot
@djmel Is the pool safe for diving? It deep ends.

@robot aha, i like that one. V good. Thanks. Kisses, hugs and all that stuff. Much love. Funny fucker
D3EP Robot
@djmel robot is here to serve 😎