hOUSEwORX with Jon Manley









lolly hows about a hardcore or jungle show from you soon


i know you know your onions


yes definaly @retro would love to do that..a whole show or an hr?





@djlolly Glad you've got it running again 🙏🏻xx

@abster me too hope ur allgood tho xx

Yeah not too bad thank you @djlolly xx


its been a min but much prefer on laptop ,desktop than my brick phone lol





@retrogroove wicked bro will start the plan in motion for that ;)


its real interesting when another dj on here plays same genres as me, i like to hear what someone else was into or is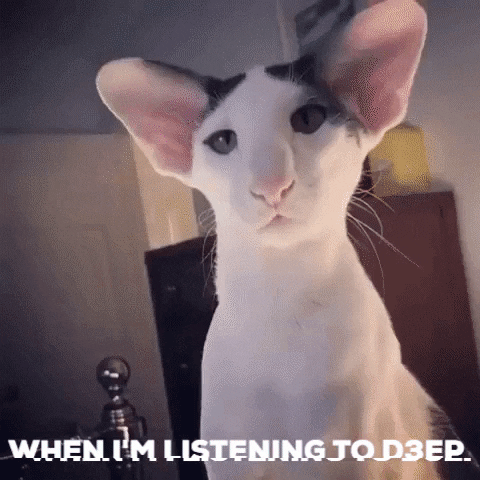 its my roots tbh retro i should do it more often x


what is it andy do you know


you mean this tune Retro??